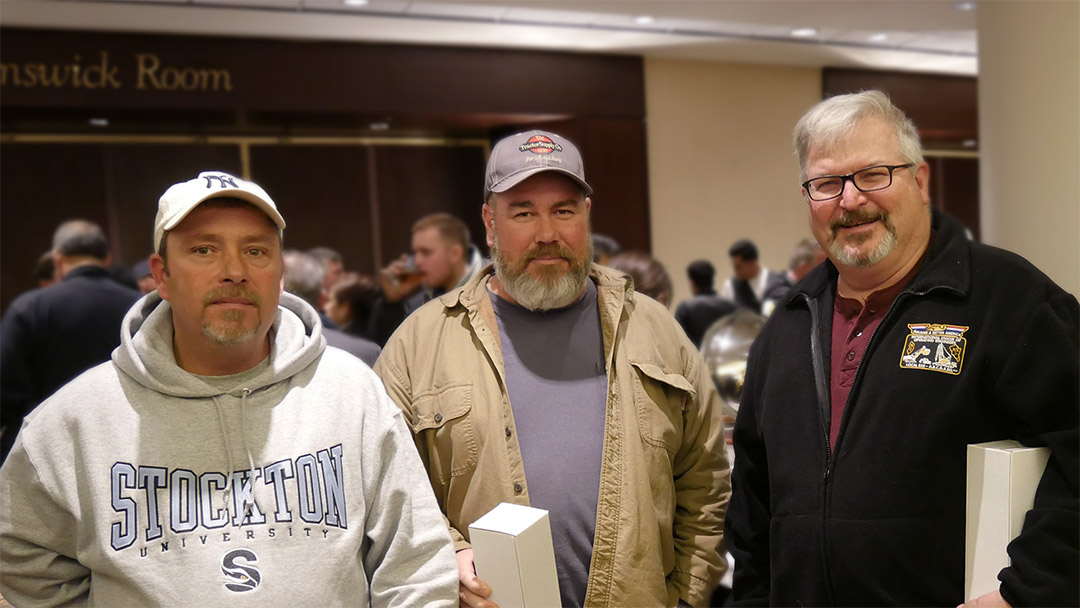 WELFARE: We promote good health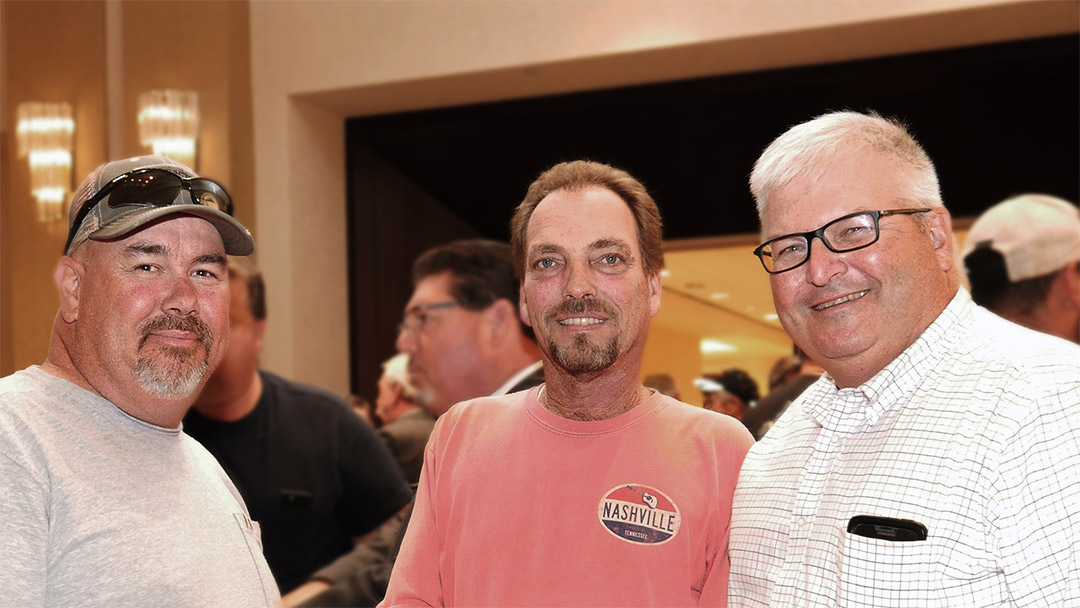 SAVINGS: We help you reach your most important goals.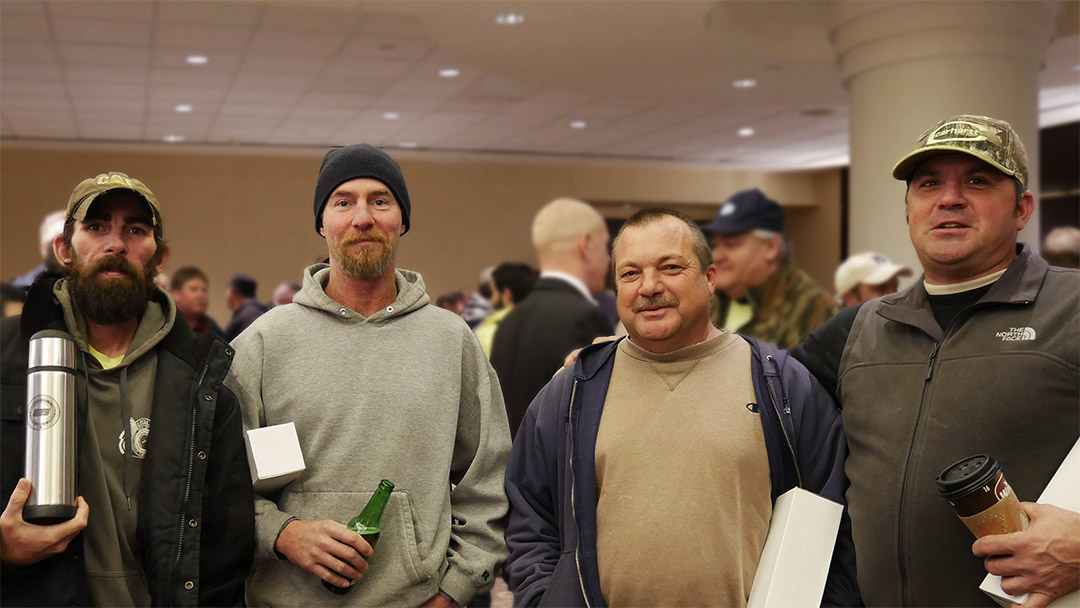 PENSION: We help your prepare a secure retirement.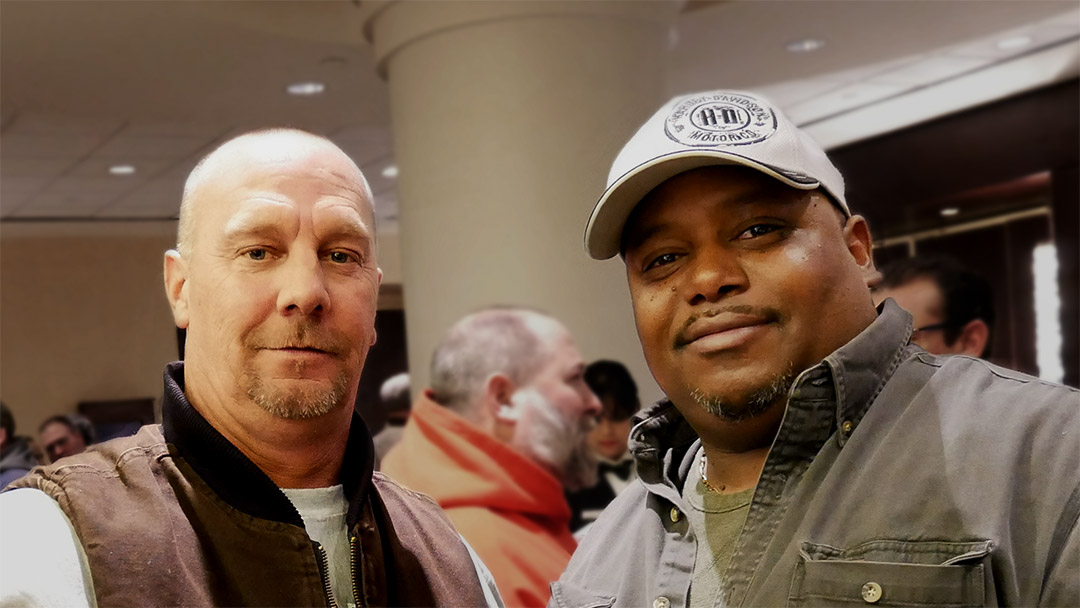 PROFIT SHARING: We share the benefits of our labor.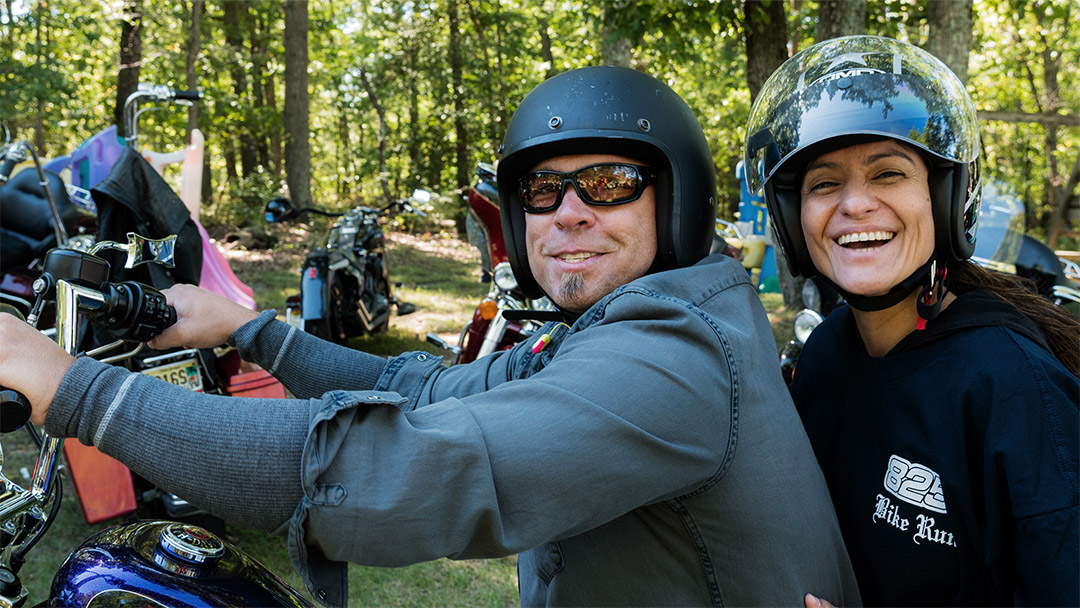 SUB: We stand behind you when you need it most.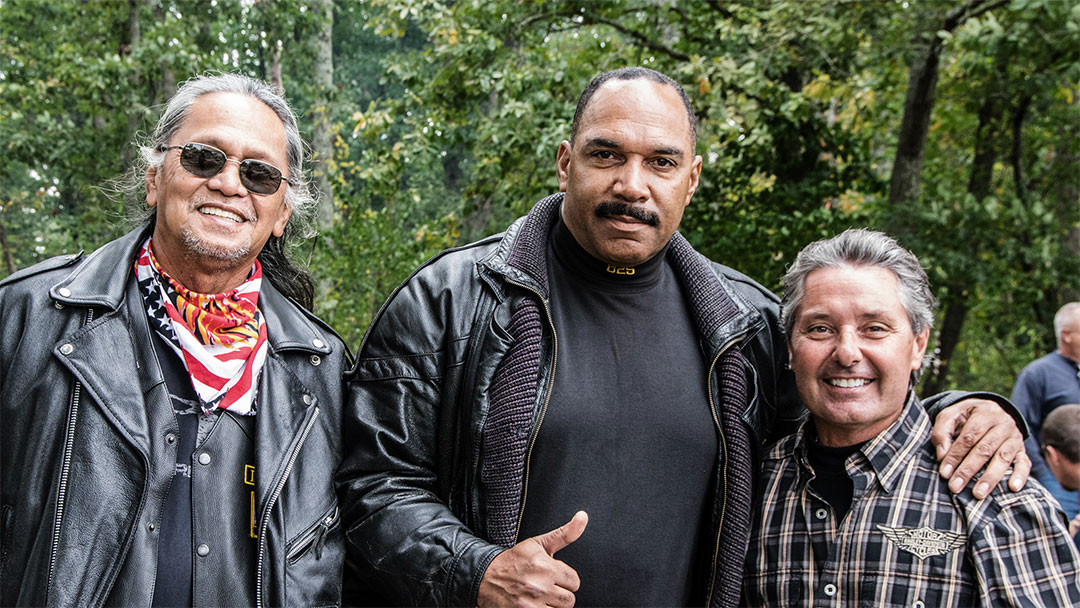 TRAINING: We make sure you're ready to work, day one!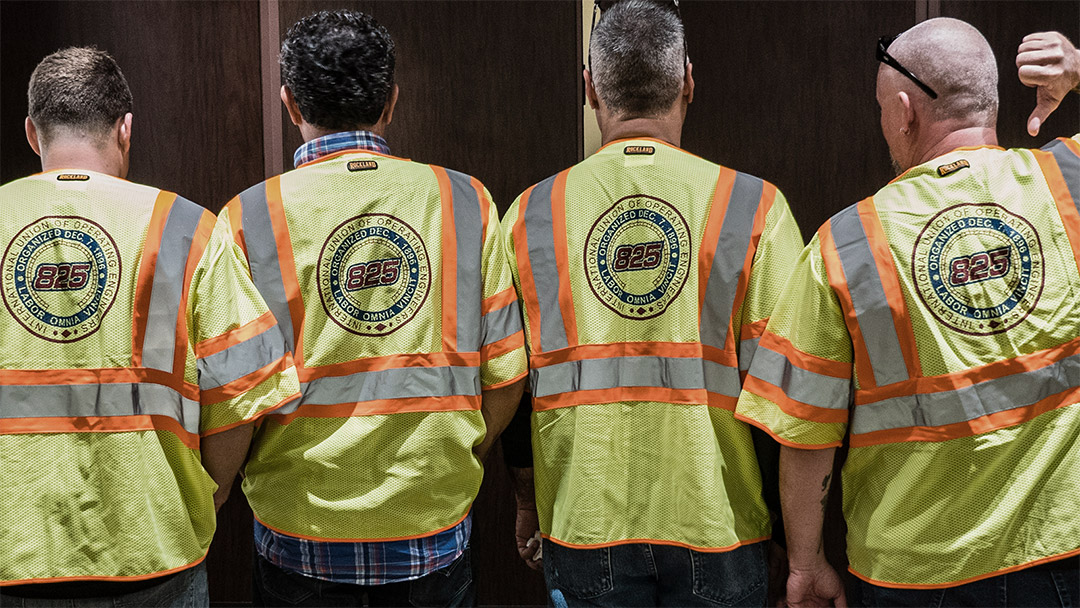 We'll help you build a better lifetime.
IUOE LOCAL 825 FUNDS SERVICES
The International Union of Operating Engineers Local 825 Funds Services manages multi-employer benefit funds established to provide various benefits to members represented by IUOE Local 825. Benefits are based on collective bargaining agreements and contributions are made by employers on behalf of the participant. We look forward to assisting you in the administration of your benefits and in answering your benefit questions.
Local 825 Funds Service Facilities
65 Springfield Avenue, 2nd Floor
Springfield NJ 07081
Telephone: 973-671-6800
Hours: 8:30 AM-4:00 PM, Mon-Fri