We ensure accuracy of benefit payments.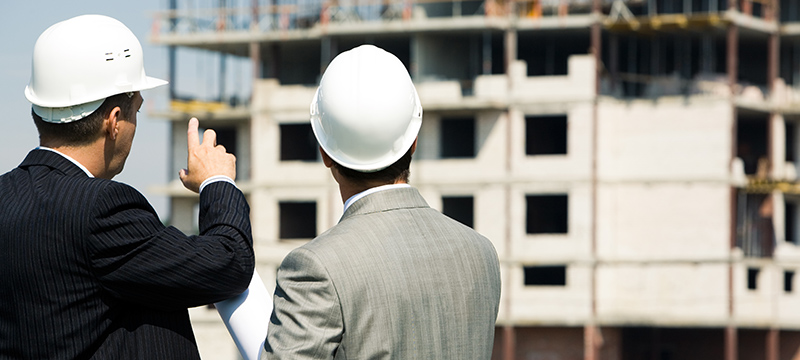 The Contributions and Collections department is required to make a diligent effort to collect contributions from any employer who is signed to a collective bargaining unit.
Your Collective Bargaining Agreement (CBA) determines the type and amount of contributions. After your contract has been processed, you will receive a welcome letter detailing specific choices to your agreement. All employers are required to be bonded. The options for bonding are provided in the Employer Forms section and each employer has the option to waive the bonding requirement. We provide an electronic reporting system for employers' use that provides calculations, invoices, saved history of all transactions and help desk support. In our efforts to ensure timely payments, you may receive notices requesting certain items. For any questions or concerns please do not hesitate to contact our department.
For more information
Call the Funds Office at (973) 671-6800.