Unemployment is a hard reality of union life due to seasonal layoffs or layoffs due to a weak economy. The Supplemental Unemployment Benefit Fund helps members bridge the gap between paychecks.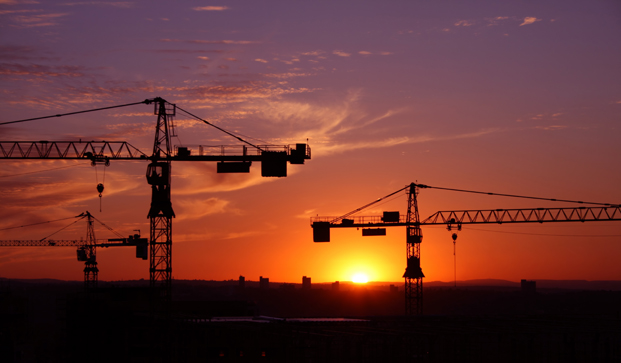 The Local 825 Supplemental Unemployment Benefit Fund is designed to supplement state unemployment benefits and is designed to help you meet your financial obligations in the event that you become unemployed.
Summary Plan Description (SPD)
Summary of Material Modification
Benefits are paid in a benefit year.
A benefit year is a 52-week period from April 1 through March 31 in which you will be eligible for benefits in accordance with the Plan.
At the start of the benefit year -- April 1 -- all participants who have satisfied a new eligibility will start a new claim. The benefit amount is set by the Trustees and is currently $350 per week for a maximum of 26 weeks.
Federal taxes are withheld from the benefit amount.
For more information
Call the Funds Office at (973) 671-6800.