The Local 825 pension plan is a defined benefit plan.
This means, if you have fulfilled age- and vesting-service requirements, at retirement you and your surviving spouse will receive a lifetime monthly benefit based on the Plan's benefit formula.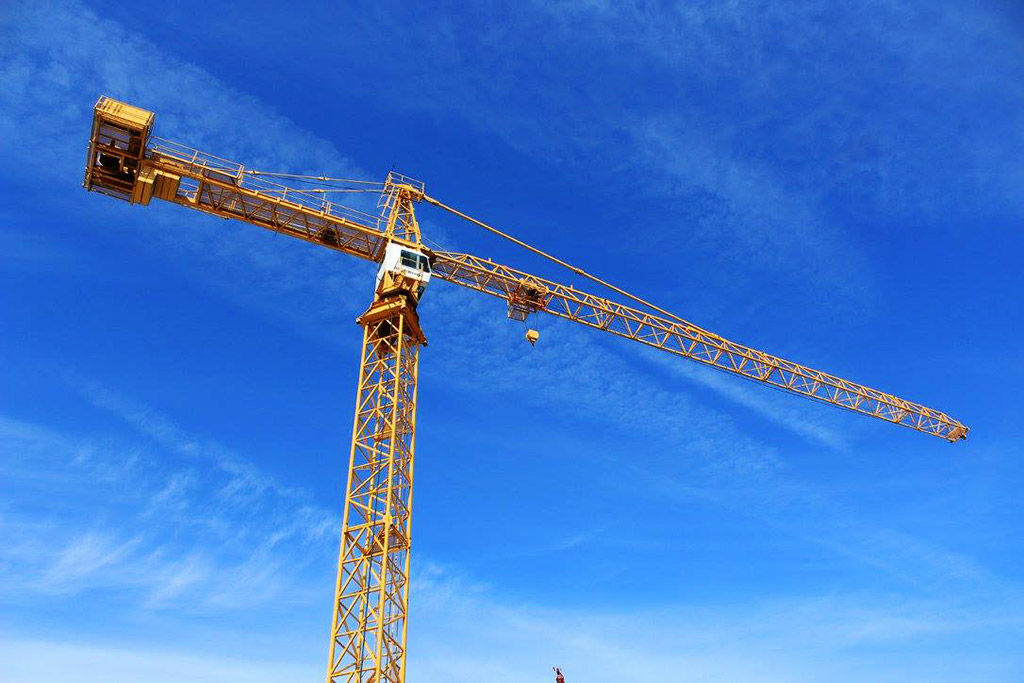 Financial security in your retirement
The IUOE Local 825 Pension Fund helps you build toward a retirement benefit designed to complement Social Security.
This section contains highlights about the Pension Plan and provides forms and resources you may need. If you are thinking about retiring, contact the Funds Office to find out how to apply for your Pension benefits.
You must submit a written application in order to start payment of a pension benefit. Except for certain disability pensions, monthly payments begin no earlier than the first day of the first month following application receipt.
A complete set of retirement applications and related pension forms are available for your use on our Forms page. You will need to complete the relevant forms and provide them to the Funds Office.
Summary Plan Description (SPD)
Vesting and Vesting Provisions
For more information
Call the Funds Office at (973) 671-6800.