Announcement Regarding the Local 825 District 1 and 4 Health Fairs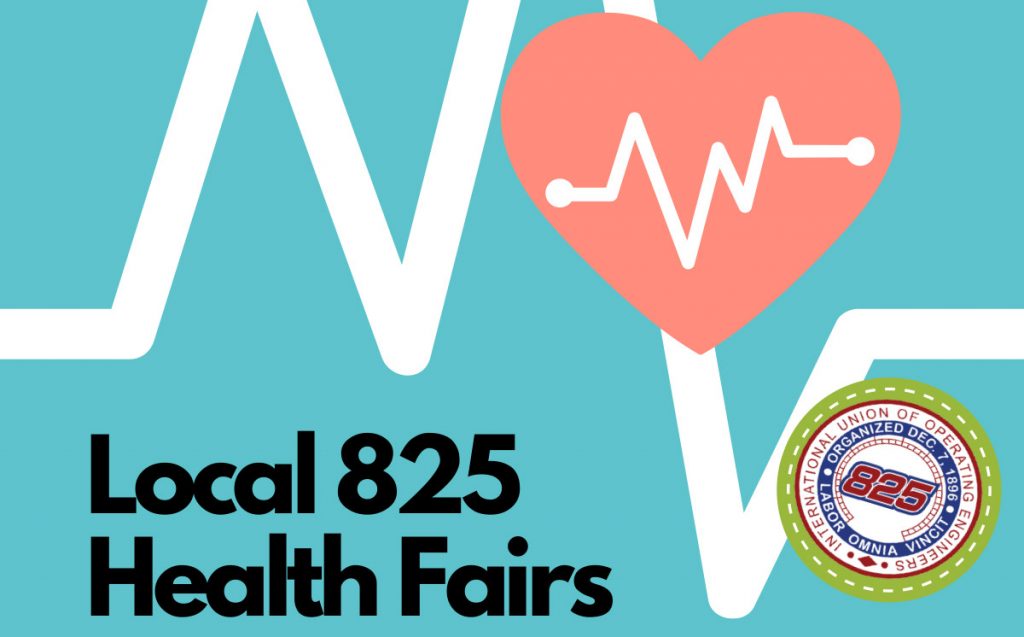 July 20, 2020
Dear Members:
As always, the health and safety of our members, employees and colleagues is our top priority. Therefore, we are implementing processes to address safety, health and wellness concerns overall. As such, we must consider the manner in which business is conducted for our organization.
We regret to inform you that the September 23rd and October 14th Health Fairs will be cancelled. We hope to reschedule these events later in the year and will keep our members up to date with the most current information. You may also check for updates on our website www.825Funds.org.
If you have any questions or concerns, please contact the Funds Office at 973-671-6800.
Sincerely,
Welfare Fund
Local 825 Welfare Fund